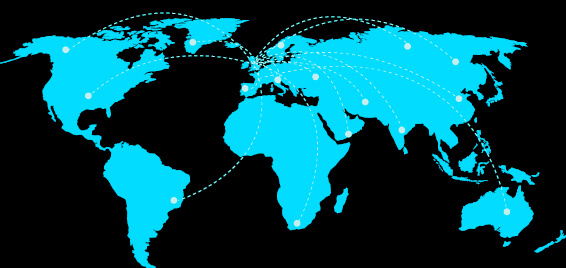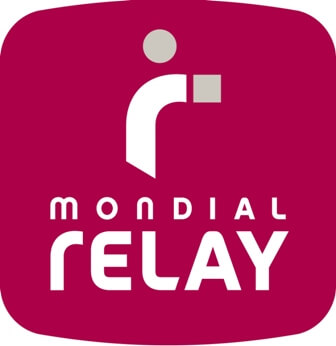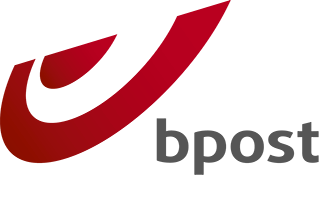 Delivery:
The transport of your package to a Relay Point is offered by BiosmoZ from 12€ purchase.
Packages are generally shipped within 24 hours after receipt of your payment.
The standard shipping method is Mondial relay, select the relay point of your choice (Only for Europe).
If you want home delivery(For Worldwide), an additional charge applies, thank you for selecting Bpost delivery.
Whatever the chosen method of shipping, we will provide as soon as possible a link that allows you to track online delivery of your package.
Shipping charges to a Relay point are offered by BiosmoZ they include packaging, handling and postage.
However we advise you to group your items in one order. We can not group two distinct orders ourselves, you must specify.
Your package will be dispatched at your own risk, but special care is taken to packages containing our porduits, they are packed in neutral packaging containing no publicitées ...
Packages are oversized and protected.
Returns
A problem? Do not panic, you have 15 days dated from the date of your order to send it back at your expense.
(You will then be exchanged against a good Credited or refund *)
We do accept returns in case of product defect and uniqument if the packaging has not been opened BiosmoZ.
* For the order to be reimbursed, you must include a signed and dated letter explaining why you want to be reimbursed.
For questions about delivery of our product, please contact us via the contact form or "click to chat"